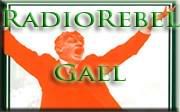 RADIO REBEL GAEL's "Saint Patrick Was A Gentleman" PaddyCast!

http://spinxpress.com/bronxgael



Featuring over Two Hours of your finest favorites, including *brand new music* by John Mc Cullagh, Whiskey of the Damned, The Lonely Schizophrenic, The Go Set, The Wakes, and tons of crackin' classics by Belfast Andi, Damien Dempsey, Ciaran Murphy, The Prodigals, The Ballymun Bootboys, Cruel Seamus, The Bareknuckle Boxers, Dancin' Knuckles, The Fisticuffs, The Rumjacks, The Irish Brigade, Seanchai & The Unity Squad, The Broken Shillelaghs, Icewagon Flu, and The Biblecode Sundays !!!







http://spinxpress.com/bronxgael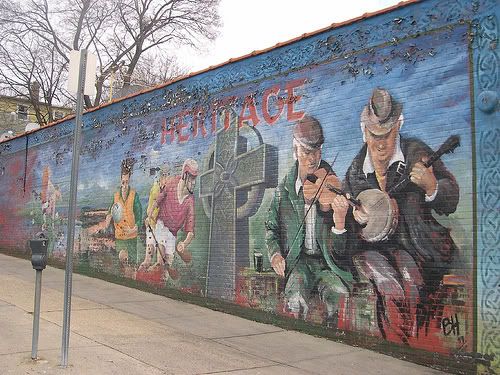 http://www.archive.org/details/RADIOREBELGAELSaintPatrickWasAGentleman_/