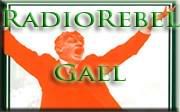 RADIO REBEL GAEL :
Bloody Sunday Remembrance 2011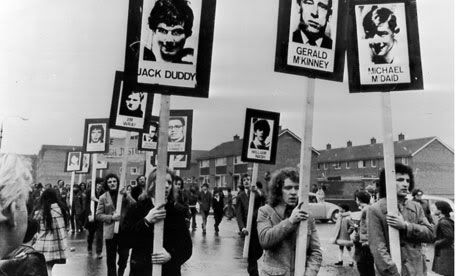 FEAT. New Music by Ray Collins, Paul Donnelly, John McCullagh, The Druids, The Currency, Ballymun Bootboys, Nu Centz, Rawsoul !
And lots of brilliant music by Athenrye, Derek Warfield and The Young Wolfe Tones, Shebeen, Ann Brolly, Ciaran Murphy, Brendan Loughrey, Eire Og, The Prodigals, Restless Ambition, Wild Colonial Bhoys, Adelante, Roaring Jack, The Irish Brigade, McAlpine's Fusiliers and tons more !
Plus Fenian News & Views , A Call To Support the P.O.W.s in Maghaberry and Portlaoise, and a brief tribute to the Irish Aussies !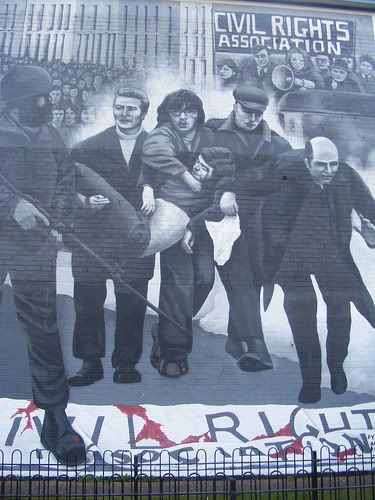 http://spinxpress.com/bronxgael
The first shot fired came from the British army wounding a civilian below the knee…..It was a sight I never want to see again: thousands and thousands of people lying flat on their faces on the ground. I was lying on my mouth and nose…I tried to tell the people to keep their heads down and on no account to rise any higher than their knees, but to crawl --- crawl on the streets of their own city, on their hands and knees ---- out of the line of fire. That is what they did.
- Bernadette Devlin McAliskey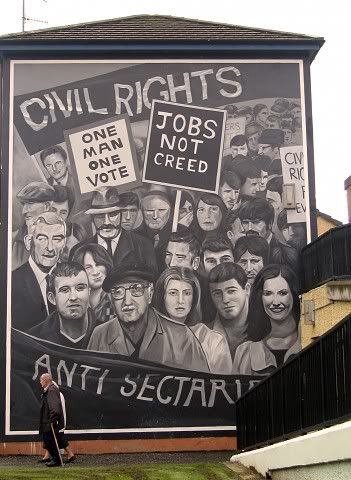 http://www.archive.org/details/RadioRebelGaelBLOODYSUNDAYREMEMBRANCE2011/