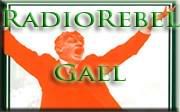 RADIO REBEL GAEL : Samhain Sing-A-Long !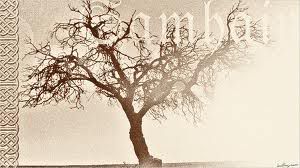 http://spinxpress.com/bronxgael
New Music by John McCullagh, The Currency, The Mickey Finns, The Kilmaine Saints, The Ballymun Bootboys, The Dreadnoughts, & The Real McKenzies !!!
And almost Two Hours of all of your finest Fenian & Proletarian favorites by Damien Dempsey, Brendan Loughrey, Larkin, McAlpine's Fusiliers, The Killigans, Whiskey Galore, Meisce, The Popes, Saint Bushmill's Choir, The Mighty Regis, Justice, Roaring Jack, and tons more!
http://spinxpress.com/bronxgael
http://www.archive.org/details/RADIOREBELGAESamhainSing-A-Long/